London's Elizabeth Line is set to open May 24th 2022 and will increase central London's rail capacity by 10%. One great benefit will be a better alternative to the expensive Heathrow Express.
The Elizabeth line, formerly called 'Crossrail', represents the largest single increase in London's transport capacity in more than 70 years. The railway is more than 100km long with new trains operating in 42km of new tunnel and track under central London, connecting 41 stations and bringing an additional 1.5million people within 45 minutes of London.
Her Majesty The Queen attended an event at Paddington station today (17th May 2022), to celebrate the line's completion. Pictures linked from the BBC website who credit the photos 'PA Media'.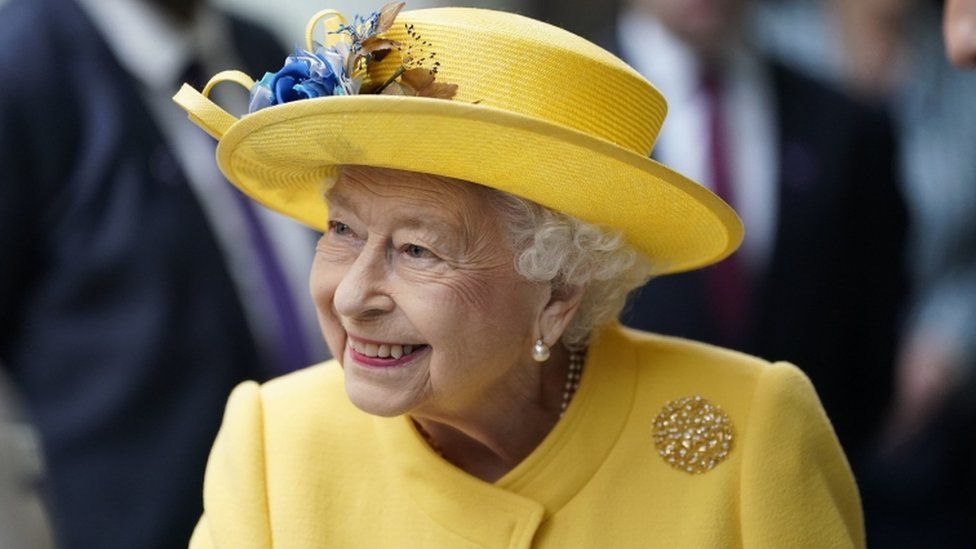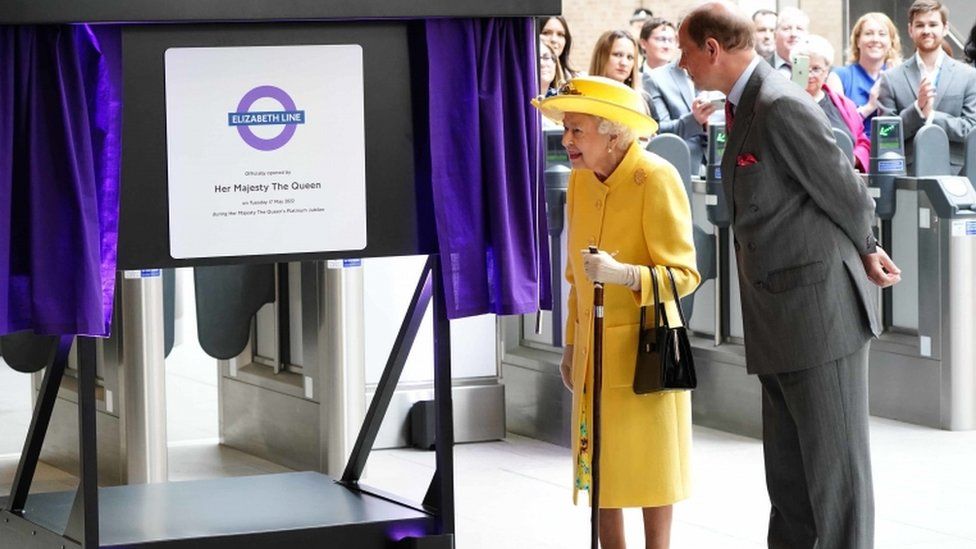 I'm sure Her Majesty hasn't had to suffer the Heathrow Express service that runs between London Paddington and Heathrow airport. Tickets are ridiculously expensive at £25 one way. The advertised 15-minute journey time is more an ambition than a reality.
The Elizabeth Line will still be slower than the Heathrow Express, but has brand-new trains and tickets at almost half the price. When the next phase is complete, passengers won't need to change at Paddington, but can travel direct from Heathrow to the Canary Wharf.
The Elizabeth Line map currently looks like this:
The line will be in three sections until autumn/fall of 2022, when the map will look like this:
It looks like the Heathrow Express is already nervous as they are now offering advance purchase tickets for as little as £5.50. That's a good deal if you can plan ahead https://www.heathrowexpress.com/tickets-and-offers/book-early-to-save-money#/
If you arrive at London Heathrow airport, there will be Heathrow Express staff selling tickets to Paddington. They are even allowed to be airside, before customs. Just ignore them and join an Elizabeth Line train instead – you can use a contactless card at the barrier.